Greece completes partial IMF debt repayment, officials say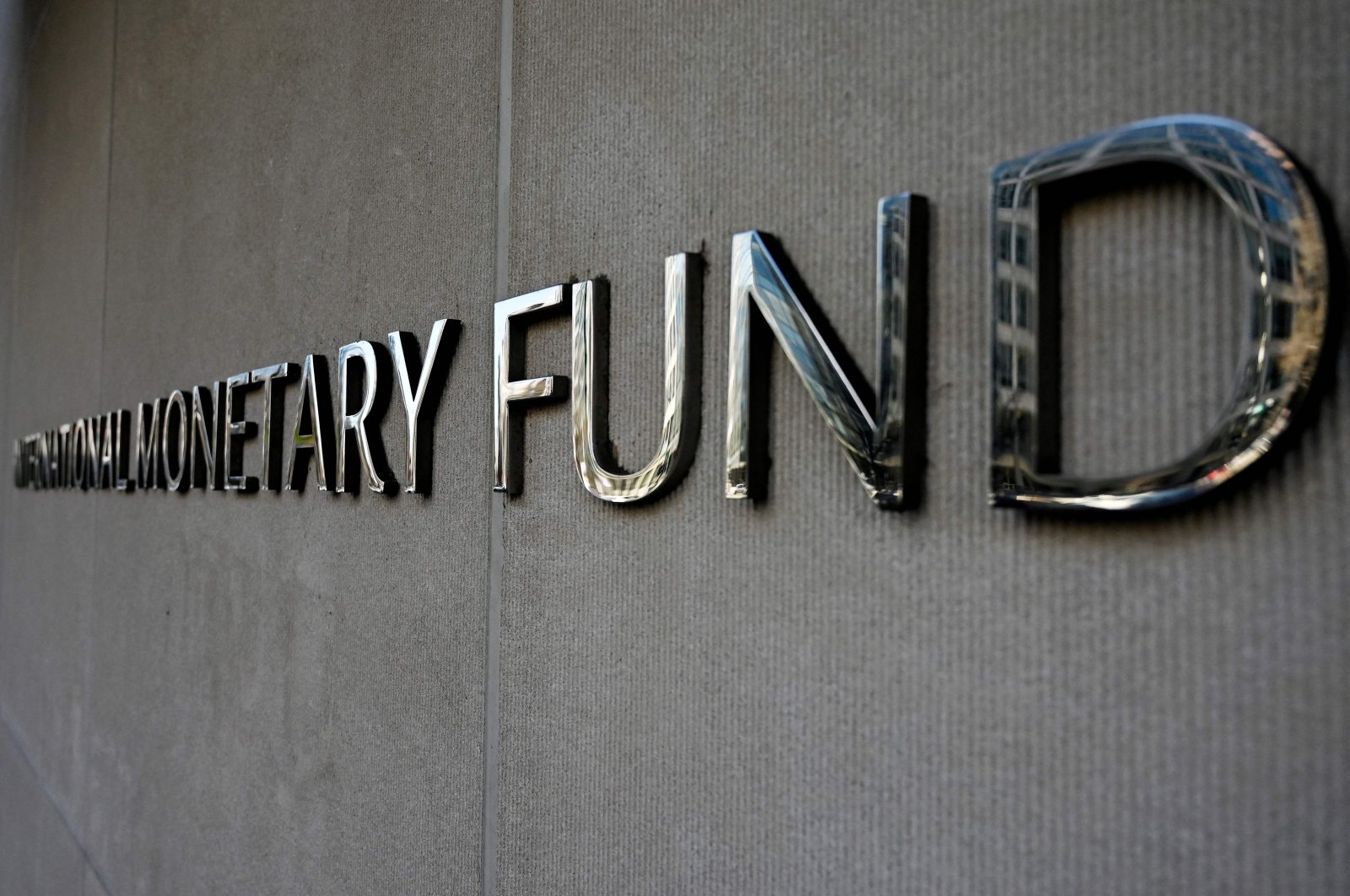 Greece on Monday completed early repayment of its 2.7 billion euro ($3 billion) debt to the International Monetary Fund (IMF) stemming from the country's multi-billion dollar bailout loans, the ministry said. Finance Greek.
The ministry said the move "reduces borrowing costs… improves (Greece's) public debt sustainability and further boosts market confidence."
According to the ministry, the repaid IMF loans carried an interest rate of 4.91% while the current rates on Greek debt are much lower.
Finance Minister Christos Staikouras said early repayment would save Greece around 70 million euros ($77 million).
The loans were part of a 289 billion euro ($319 billion) bailout from the EU and IMF – granted on condition of painful cuts – that has kept Greece afloat amid a crisis of the debt that lasted a decade.
The third and final bailout ended in August 2018.
Athens expects its economy to grow by 2.8% in 2020 while meeting fiscal commitments to the country's creditors, according to the budget.