KNM offers 10% private placement to raise RM 53 million for debt repayment and working capital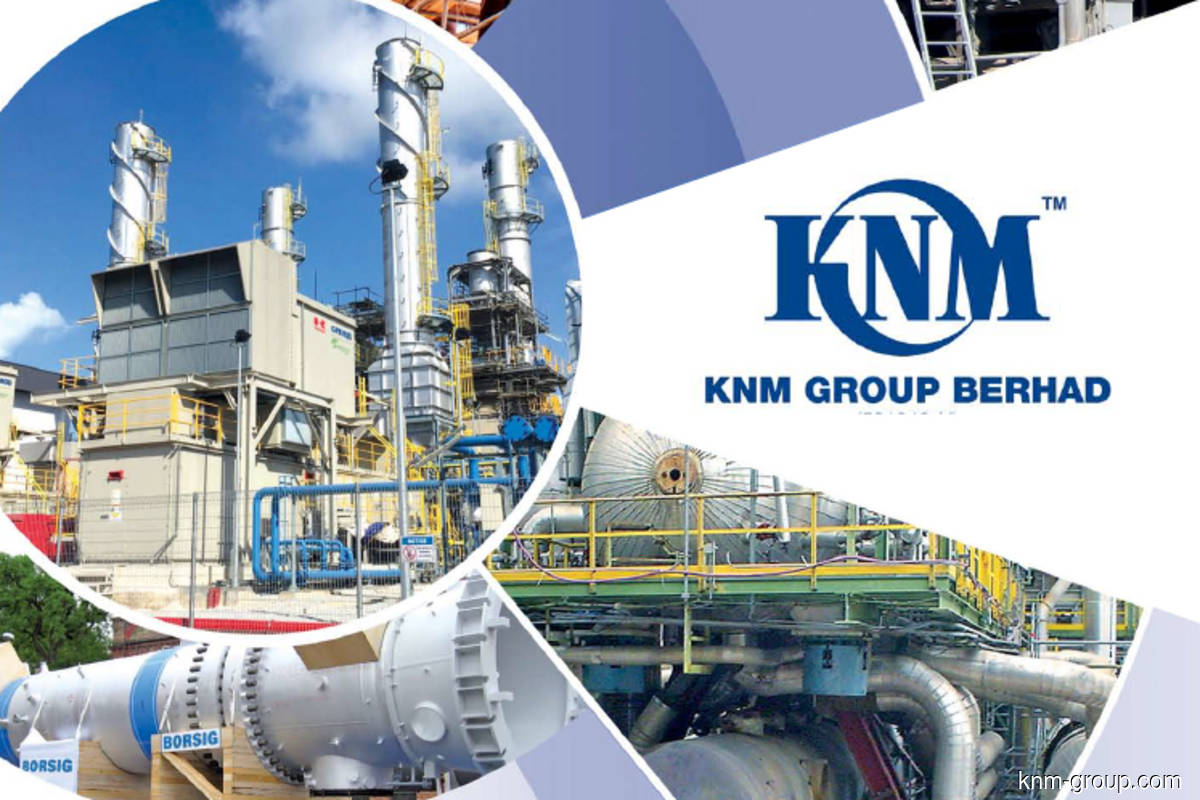 KUALA LUMPUR (November 22): KNM Group Bhd has offered a private placement of 10% of its share capital to raise up to RM 53.46 million, almost five months after its private placement of 30% of the share capital has was rejected by shareholders in June.
KNM proposed the placement primarily to reduce its debt (RM30 million) and working capital (RM 22.16 million), according to its filing.
The company has proposed to place 334.13 million new shares at a target price of 16 sen each. It has issued share capital of RM 2.02 billion comprising 3.34 billion shares, as well as 149.63 million ESOS plans outstanding.
KNM recently announced a non-payment event involving 2.78 billion Thai baht (RM352.57 million) with the payment of a coupon of approximately 42.04 million Thai baht (RM 5.42 million).
It has a grace period until December 2 to pay the principal and until December 9 to pay the coupon before an Event of Default occurs.
"The group intends to allocate 5.4 million RM to the full payment of the Thai bond coupon for the period May to November 2021, which was due on November 18, 2021," he said in his statement. last file.
"The past due coupon payment is an interim measure taken by KNM to resolve the non-payment event," he said.
"After giving due consideration to the different fundraising methods, the Board of Directors believes that the proposed private placement is the most appropriate fundraising route, as the proposed private placement allows the company to raise funds quickly. without incurring any interest charges compared to conventional bank loans, thus minimizing any potential cash outflow for interest service charges, "he added.
On June 29, KNM's shareholders rejected its private placement plan of up to 987.52 million new shares or 30% of its issued share capital to raise RM 167.9 million.
KNM had planned to use RM 120 million of the proceeds to pay off its debt, and another RM 44.08 million was allocated to working capital.
At the end of June, KNM had total borrowings of 1.33 billion ringgit, of which 711.68 million ringgit were short-term liabilities. His cash balance stood at RM 256.47 million.
KNM's shares stabilized by half a sen or 2.94% at 16.5 sen, giving it a market cap of RM 551.62 million.