Lowering student debt repayment threshold is a betrayal of young people – LabourList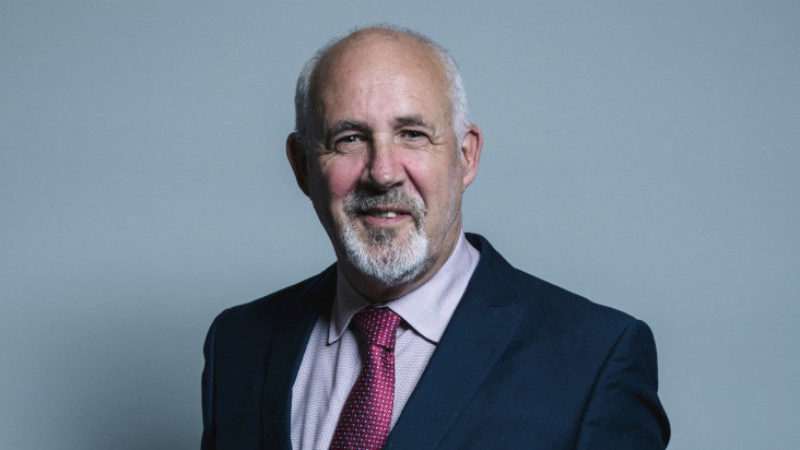 It has been reported that the government plans to lower the threshold at which students repay their student loans from £27,295 a year to £22,000. This would dramatically increase debt repayments for millions of students in our country to between £200 and £475 a year. It is unfair and must be opposed.
UK students already face one of the highest levels of debt in the world due to the huge increase in tuition fees. The average student in our country leaves university with £50,000 in debt. This is an unacceptable barrier for working-class students taking the higher education route. For many graduates, the interest rate on their debt means they pay off virtually none of their loans each month. This creates significant costs to the treasury later down the line.
The Conservative and Liberal Democrat coalition government's higher education reforms in 2010 have created a system that simply does not work. It's a time bomb waiting to explode. Now the Tories are trying to change the system yet again to try to get more money back from graduates, but that means changing the terms under which students took the loans in the first place. This is a massive betrayal of our young people.
Young workers are already the hardest hit by the Conservatives' National Insurance tax hike. The government has created a situation where university leavers pay twice as much tax as retirees who earn twice their salary. Their proposed changes to the refund threshold are essentially another youth tax hike.
Workers must speak on behalf of these young people who are among the most exploited people in our country. They face job insecurity, lack of safe and affordable housing, high taxes, and those who go to college face colossal debts that will weigh on them for most of their lives. If you are a working class child in our country today, it is harder than ever to lay the foundation for a prosperous life.
In the last two legislative elections, graduates and their families rallied to Labor because of our free education policy. We must respond to the Conservatives' proposals by reiterating our support for this policy and for reducing the existing debt burden of graduates.
We must also propose an alternative vision of higher education in our country. Universities are a vital public good that benefits society as a whole. They should be available to anyone who wishes to attend, regardless of their educational background. Just as apprenticeships should be accessible to anyone who wishes to follow this path. There should be no hierarchy between the different forms of education. Our country could not function without historians, mathematicians and scientists, but neither would it last a day without plumbers, electricians and manufacturing workers.
The burden of higher education costs should fall on the wealthiest in society. We need to transform our tax system to ensure that the wealthiest pay their fair share, rather than hiding their wealth from the taxman. I have put forward several proposals on how a wealth tax can be reached in the UK. The additional income that could be brought in by making our taxation fairer could finance free university studies and internships for all young people who wish.
I call on the government to drop its proposal to lower the student loan repayment threshold and I call on members of Parliament to show their opposition by signing the start of day movement I submitted to parliament.
Do you appreciate our free and unique service?
LabourList has more readers than ever – but we need your support. Our dedicated coverage of Labor politicians and personalities, internal debates, selections and elections relies on donations from our readers.
Support LabourList