Publicly listed debt collector Pioneer Credit in $45 million buy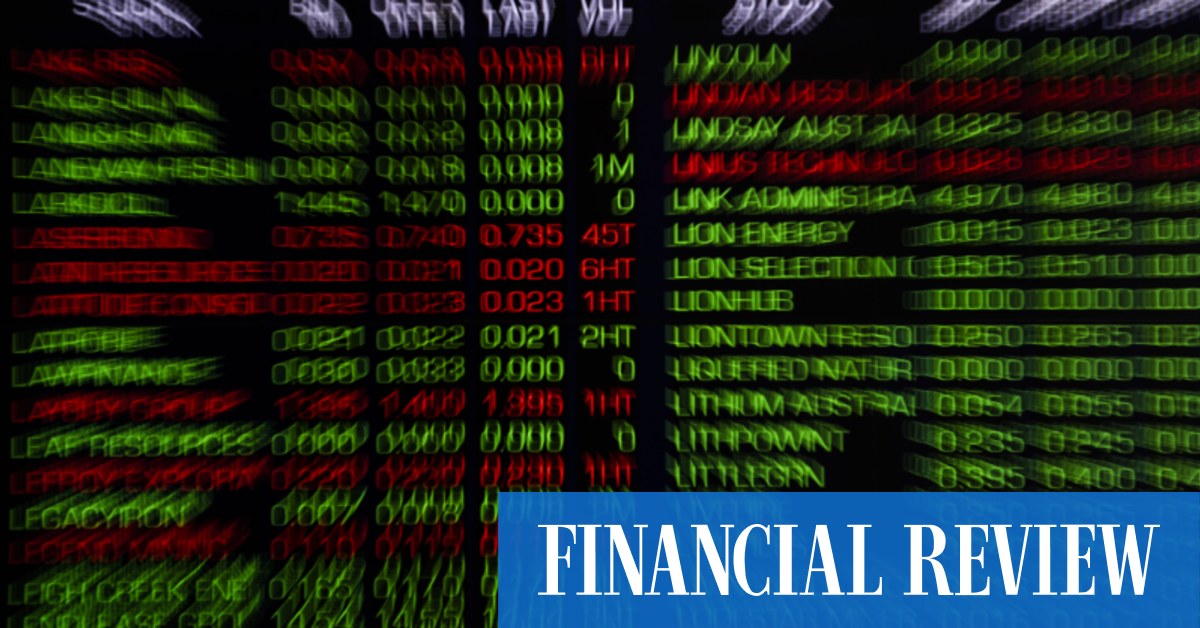 Publicly listed debt collector Pioneer Credit is reportedly close to closing a more than $45 million deal to buy a debt collection portfolio associated with its listed counterpart Collection House.
Collection House, which is also listed, was once a company with a market cap of around $500m but has now fallen to $16.3m after low earnings, amid allegations of controversial selling tactics of debts and organizations that have simplified debt collection during the pandemic.
The debt bought by Pioneer Credit would have been a tranche of the book of Collection House, for which it struck deals with US private equity firm Balbec Capital (through its Australian entity InSolve Capital) in 2018 and 2019.
In these transactions, Balbec owned the records (and therefore the cash flow), but Collection House handled the collection of the debt (and therefore earned a fee). They had the right to rearrange the arrangements in five years.
The deal is believed to be part of the recapitalization of Collection House, which has already seen it offload books to Credit Corp.
It was still subject to certain conditions on Thursday evening, but sources expected part of the sale price to go to Collection House.
It comes after Pioneer Credit raised $11 million via a capital raise in early March. At the time, he told would-be investors he agreed to the terms of buying an $85 million debt portfolio, in a deal so good he priced it. increase at a premium until the last close.